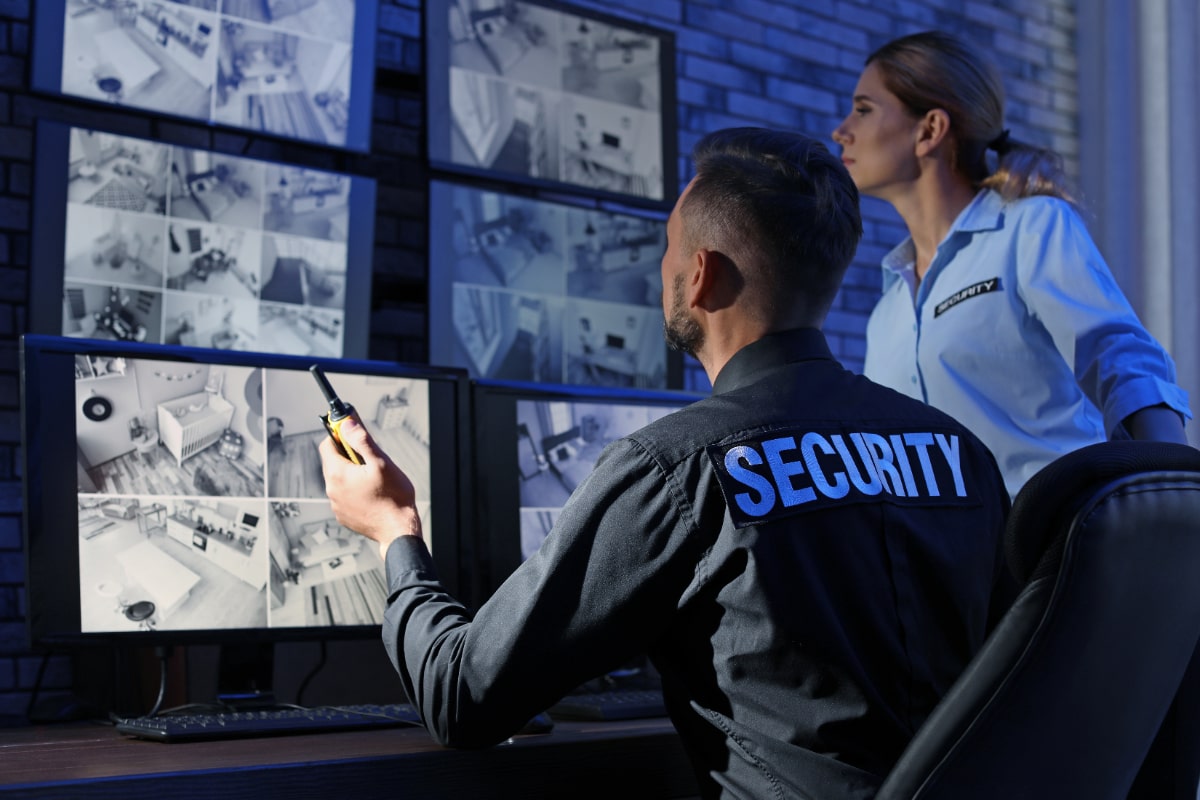 Making sure your temporary employees are insured wherever they work
As a wholesale brokerage, we develop and maintain relationships with existing and emerging markets in an attempt to always have options for your accounts when the standard markets either will not quote or will not quote competitively. Accounts that are in the Pool or State Fund are also good targets, as are any accounts facing increased renewals, cancellations, are in a PEO or other alternative programs, have had a catastrophic claim, or are looking to get into new states or operations.
No one wants to be in a position where they have developed a relationship, put in the extensive time to gather the submission documents, and then not be able to deliver a winning quote to the prospect. Allcor has built our reputation on being able to consistently provide these competitive options for you. We can operate within limited timeframes, we offer great commissions, and we will assist in the presentation ( utilizing Webinars ) of our quotes with you and the insured.
World-class compensation for all fields of work
+

business

The insurance industry is continuously evolving. We specialize in simplifying the complex and providing tailored alternative solutions for our clients.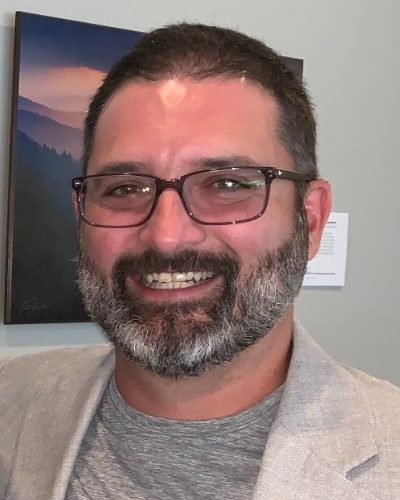 John founded Allcor Broker Solutions in 2014.
Lifelong resident of Knoxville, Tennessee
Graduate of the University of Tennessee, Knoxville
15 years Commercial Insurance, Alternative Markets
Various other ventures in other industries
Hobbies
Scuba Diving – PADI and NAUI
Fishing
Disc Golf
Hiking
Boating
Travel
Currently living in Knoxville with his wife, Anne, and son, Gus.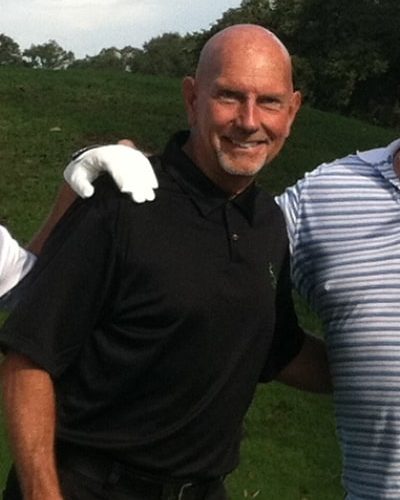 Born and raised in Knoxville, Tennessee
B.S. Graduate of University of Tennessee, Knoxville
7 years Commercial Products Underwriting Travelers Insurance
President of Sedgwick James Florida ( $30,000,000 commission )
President Alexander & Alexander, Inc. Tennessee
National Trucking Practice Leader Alexander & Alexander
CEO/Owner privately-held Trucking Insurance Broker
VP National Sales Director VenSure Employer Services PEO
VP National Sales Director Allcor Broker Solutions
Hobbies
Boat Racer
Karate/Martial Arts
Golf
Paddleboard
PADI Diver
Fishing
Traveling
Ed also lives in Key West, Florida with his wife, Aviv and dog, Marlee.
The Allcor Broker Team
Our reputation is built upon providing competitive proposals within limited timeframes, assisting in the sales process utilizing Presentation Webinars, and paying high commissions.
Get your quote today!
Allcor has competitive options for "Hard to Place" Workers' Compensation risks in all states. Now who's ready to get their problems solved?
Contact Us Today