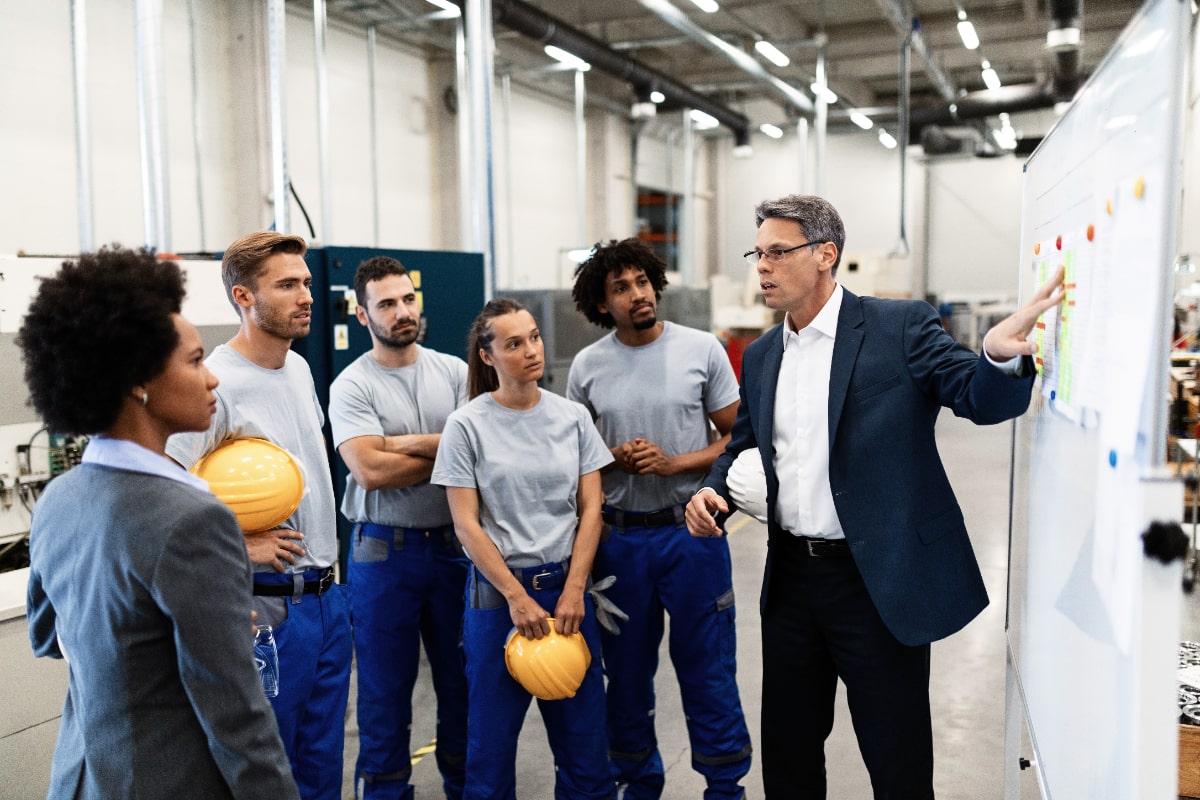 Offering competitive options for Workers' Compensation
Allcor Broker Solutions was established in 2014 and we've specialized in writing workers' comp policies ever since. We'll help you navigate the process, get the right policy and choose a payment plan that suits your needs.
Highlights of Standard Workers' Compensation
Allcor provides access to over 30 standard, monoline workers' compensation markets. These markets operate nationwide and offer A rated coverage. They have broad underwriting appetites and can quote startups, large or small accounts, cancellations, non-renewals, and high x-mod accounts. Our pricing and commissions are competitive.
Manage, maintain, and grow your business more profitably
Cost-effectively outsource your back office operations
Access to 401K and other benifits
Allcor outmatches the competition
Get your quote today!
Allcor has competitive options for "Hard to Place" Workers' Compensation risks in all states. Now who's ready to get their problems solved?
Contact Us Today