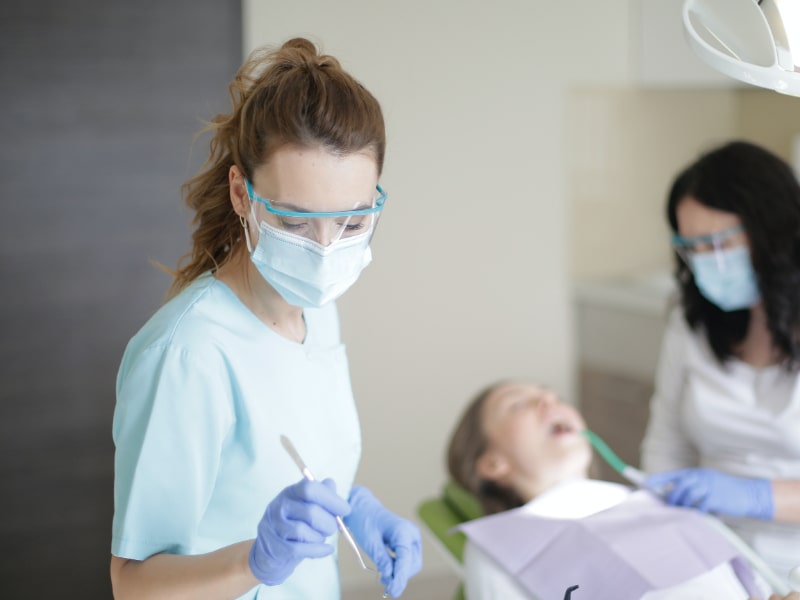 Offering coverage for all industries and any class codes
Professional Employer Organizations (PEOs) provide human resource services for their business clients—processing payroll, tax assistance, and providing guidance with Federal and State compliance. The PEO creates a Co-employment relationship with their clients. The PEO becomes the Employer of Record for tax purposes, and the client continues to direct the employees in the day-to-day operations.
In addition, PEOs also provide Workers' Compensation. Usually the PEO's Workers' Compensation costs are substantially less than the individual client's cost due to the "buying power" of the PEO.
PEOs also provide clients access to 401(k) plans, health, dental and life insurance, and other benefits not typically provided competitively priced to individual clients. In doing so, this enables clients to cost-effectively outsource the management of human resources, employee benefits, payroll, and workers' compensation.
PEO clients can then focus on their core competencies to maintain and grow their business more profitably.
Manage, maintain, and grow your business more profitably
Cost-effectively outsource your back office operations
Access to 401K and other benifits
Allcor outmatches the competition
Get your quote today!
Allcor has competitive options for "Hard to Place" Workers' Compensation risks in all states. Now who's ready to get their problems solved?
Contact Us Today