We are here to make insuring your full time or temporary staff easy
+

simple

Allcor Broker Solutions places the toughest Workers' Compensation risks, including those in California and New York. As a Wholesale Brokerage, we work with select MGAs and Retail Agencies across the country. All of our Partner Markets are heavily vetted, and provide "A rated" Workers' Compensation.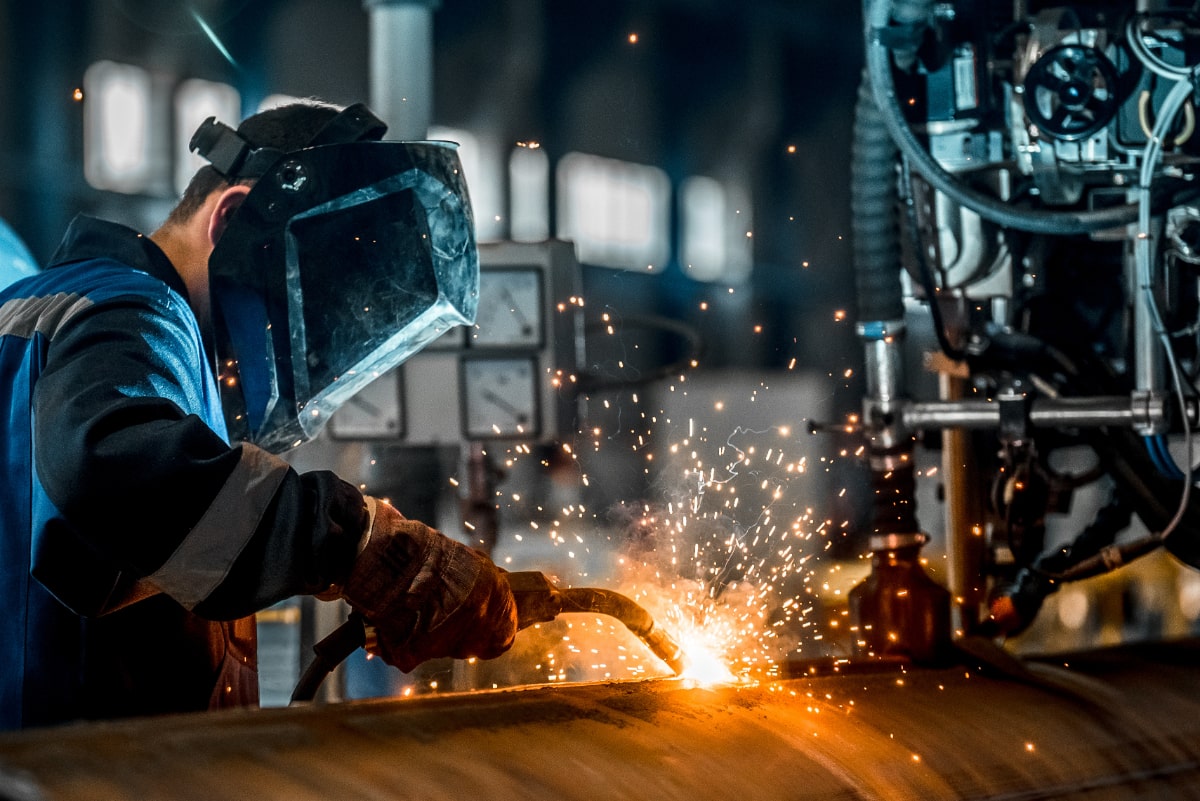 Professional Employer Organizations
Professional Employer Organizations (PEOs) provide human resource services for their business clients—paying wages and taxes and often assisting with Federal and State compliance regulations. The PEO creates a Co-employment relationship with their clients. The PEO becomes the Employer of Record for tax purposes, and the client continues to direct the employees in the day-to-day operations. In addition, PEOs also provide Workers' Compensation.
Learn About PEO
Administrative Services Organizations
Administrative Services Organizations ( ASOs ) operate similarly to PEOs. Both provide outsourced administrative and human resource solutions usually more cost-effective than an individual client can obtain. The main difference between an ASO and PEO is that, in an ASO agreement, the client company remains the Employer of Record for all tax purposes. The ASO will file the client tax and insurance filings for a fee.
Learn About ASO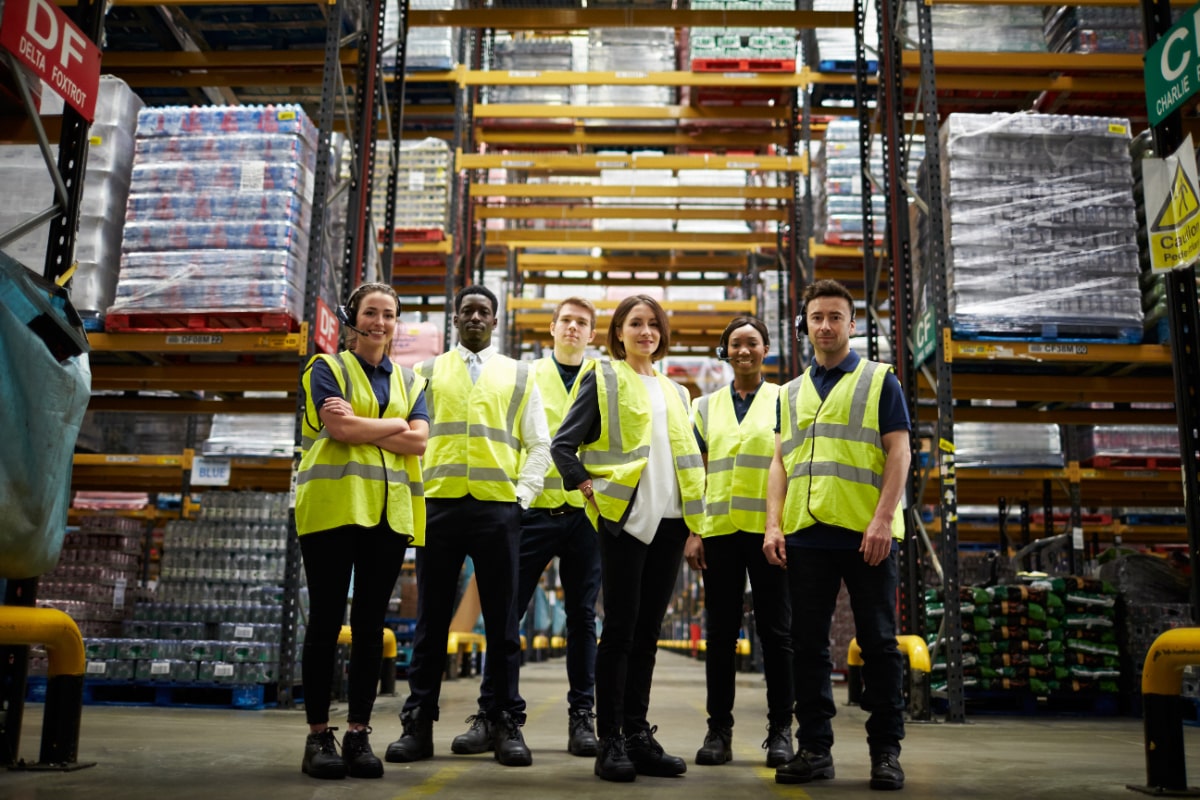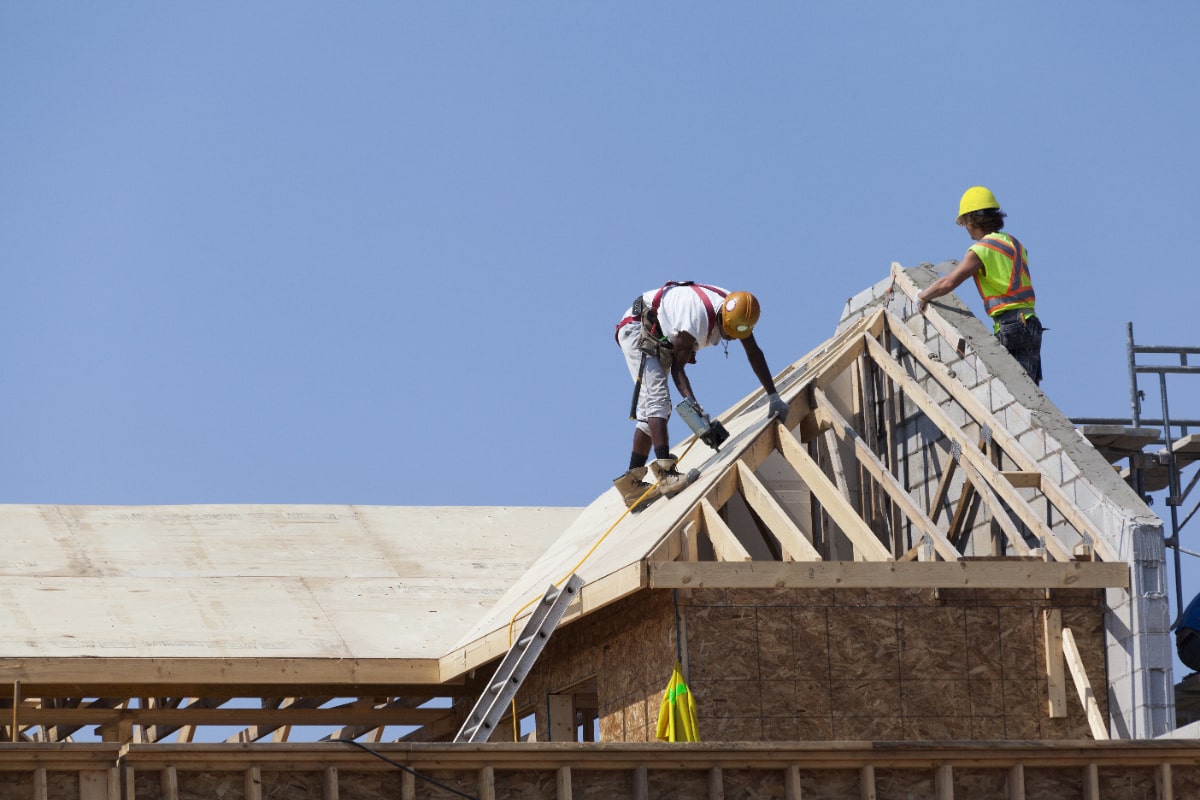 Employer of Record Companies
Employer of Record Entities ( EORs ) are often times called "Staffing on Staffing" entities. This means that a Company "assigns" their employees to the Employer of Record entity, and for tax/legal issues the employees become the employees of the EOR entity. EORs are mainly involved in the Staffing Industry.
Learn About EOR
Standard Workers' Compensation
Allcor provides access to over 30 standard, monoline workers' compensation markets. These markets operate nationwide and offer A rated coverage. They have broad underwriting appetites and can quote startups, large or small accounts, cancellations, non-renewals, and high x-mod accounts. Our pricing and commissions are competitive.
Learn About Workers Comp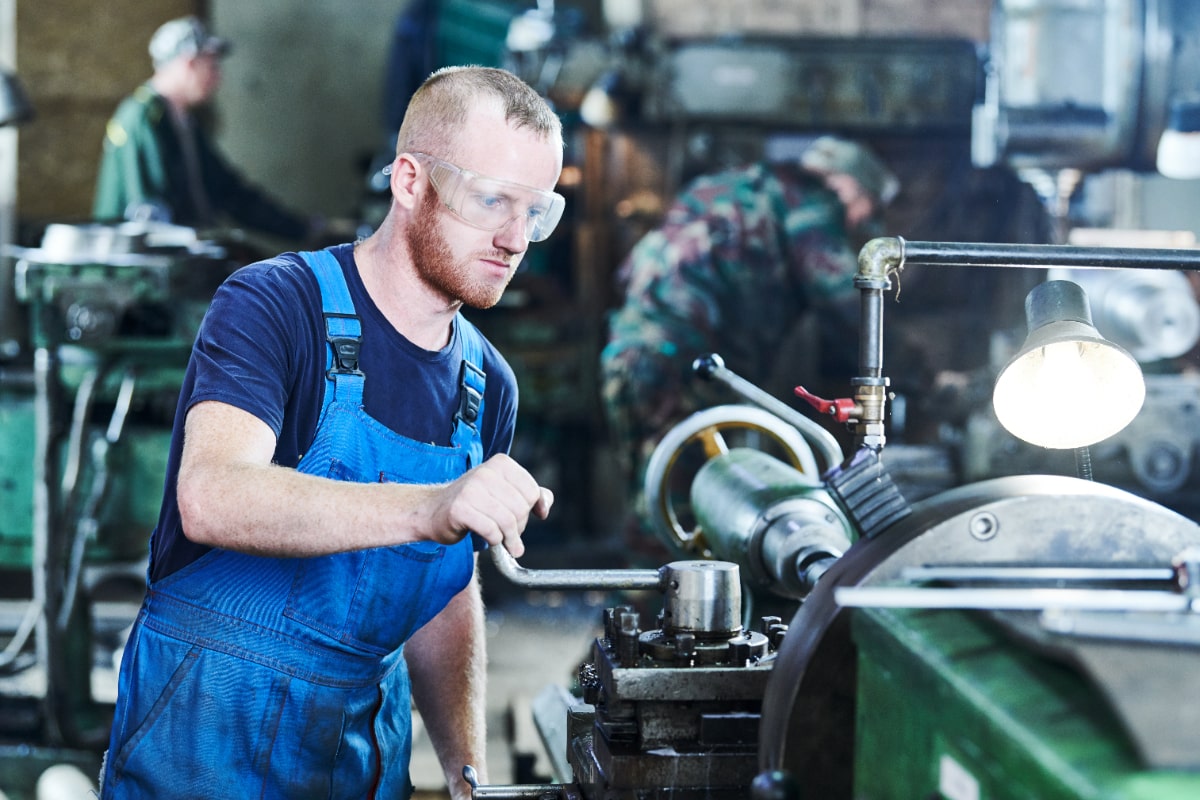 Get your quote today!
Allcor has competitive options for "Hard to Place" Workers' Compensation risks in all states. Now who's ready to get their problems solved?
Contact Us Today