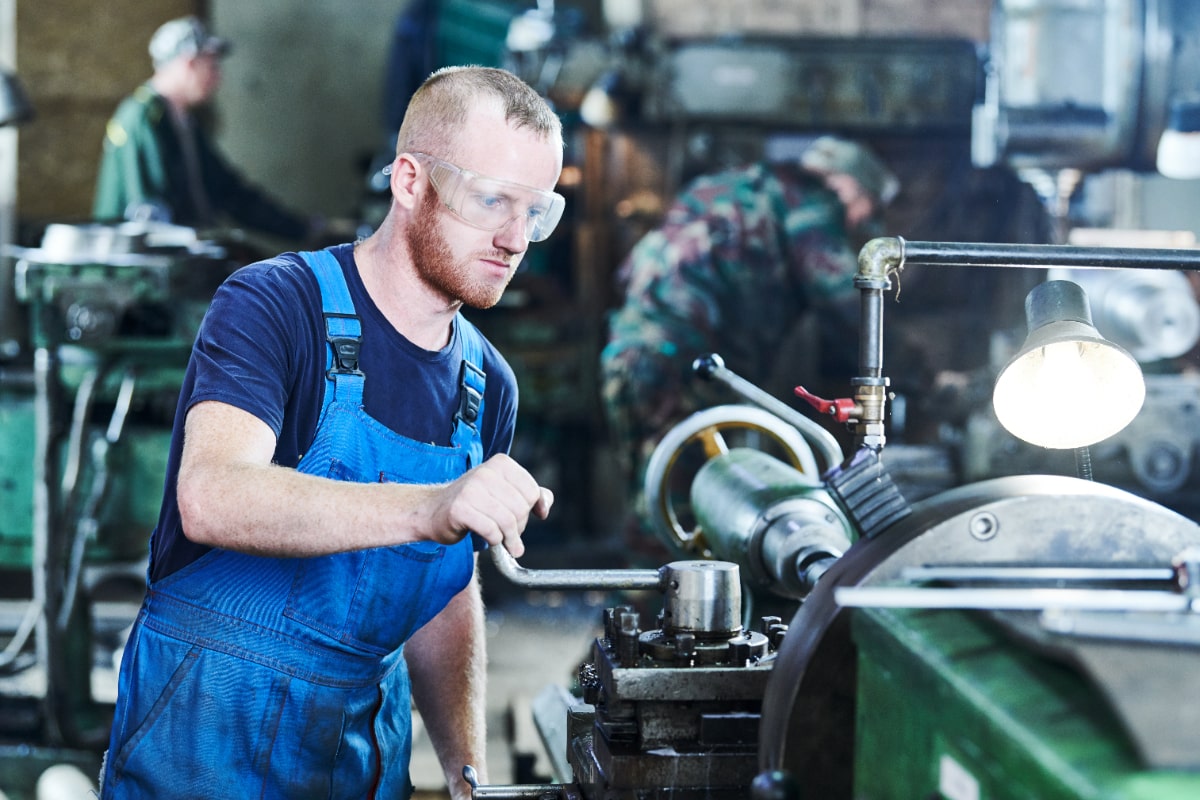 Offering coverage for all industries and any class codes
Employer of Record Entities ( EORs ) are often times called "Staffing on Staffing" entities or sole employer staffing models. This means that a Company "assigns" their employees to the Employer of Record entity, and for tax/legal issues the employees become the employees of the EOR entity for the duration of the contract. The ownership status reverts if the contract is terminated. EORs are mainly involved in the Staffing Industry.
The main reason for joining an EOR is to take advantage of the EOR's buying power, primarily the Workers' Compensation cost.
EORs offer an alternative model to co-employment or ASOs. EORs are a sole employer staffing model with several advantages to their counterparts. In an EOR model, the client is able to retain their own fein and tax identity.
Another reason for joining an EOR is to take advantage of their buying power to enjoy discounted workers' compensation pricing.
Manage, maintain, and grow your business more profitably
Cost-effectively outsource your back office operations
Access to 401K and other benifits
Allcor outmatches the competition
Get your quote today!
Allcor has competitive options for "Hard to Place" Workers' Compensation risks in all states. Now who's ready to get their problems solved?
Contact Us Today